YOUR SOLUTION TO
PODCAST EDITING
Discover Saspod !
Your Ultimate Podcast Hosting and Production Solution.

Embark on your podcasting journey today with a 15-day FREE trial – seize the opportunity to amplify your message and distribute your podcast with ease!
Welcome to Saspod!
Podcast Hosting Services
Say goodbye to the complexities of podcasting. Saspod is dedicated to simplifying podcast management.

Our user-friendly interface empowers you to effortlessly publish your podcast across all major platforms. Enjoy the flexibility of unlimited episode uploads and access precise analytics through our transparent pay-as-you-go pricing model.
Podcast Production Services
At Saspod, we don't just excel at top-tier podcast hosting services; we're also your comprehensive podcast production partner.

Let go of the minutiae of podcast management and channel your energy into crafting impactful content.
Best Podcast Players
Distribute your show to
All Major Platforms
Unlock the full potential of your show with our podcast hosting services. We'll seamlessly distribute your show across all major podcast directories, ensuring your message reaches a broader audience and resonates with more listeners than ever before.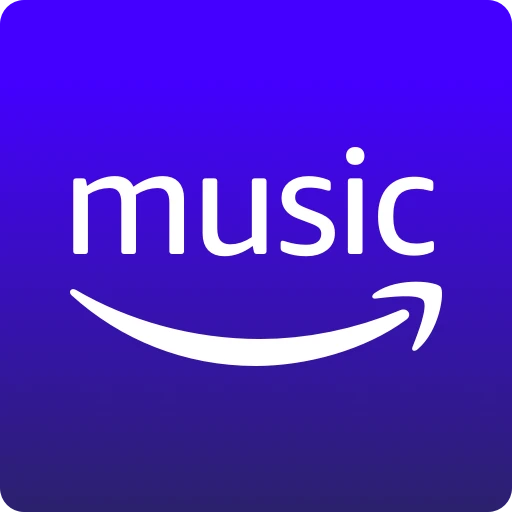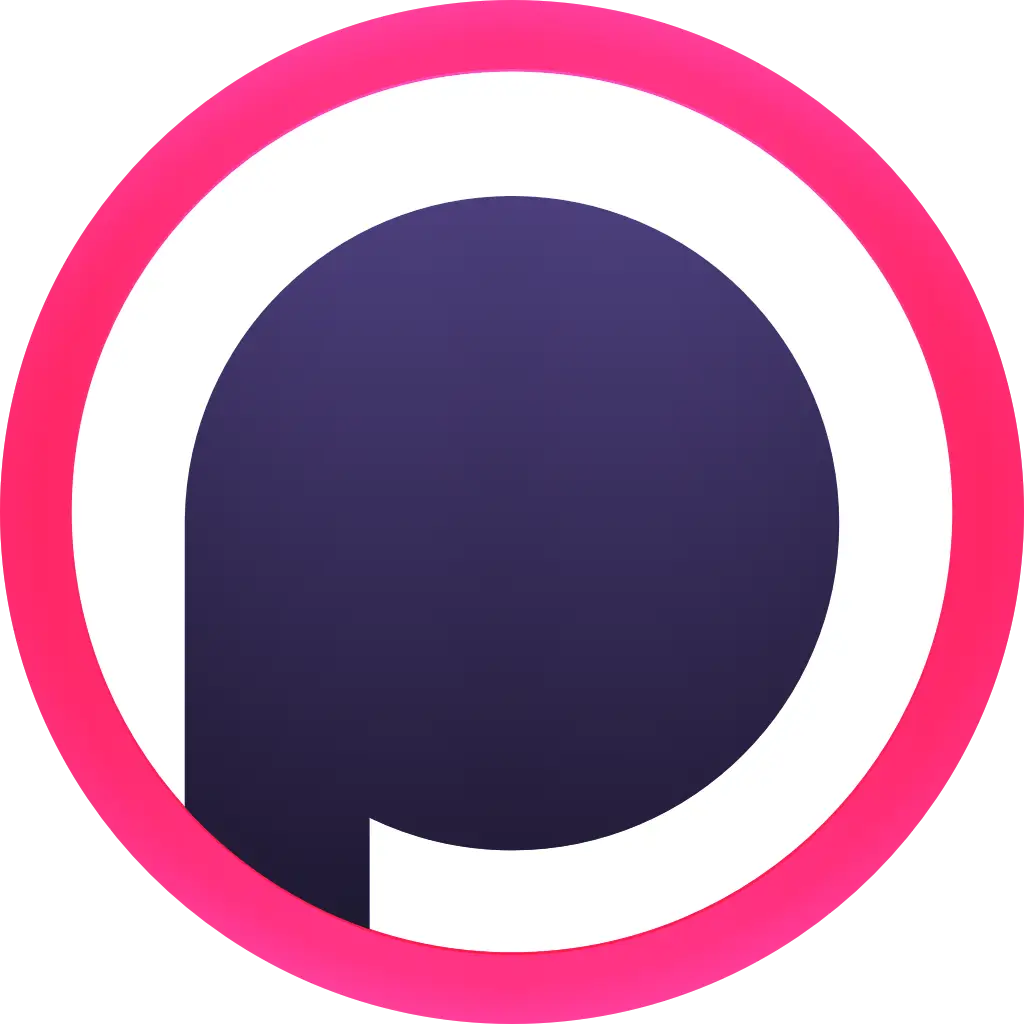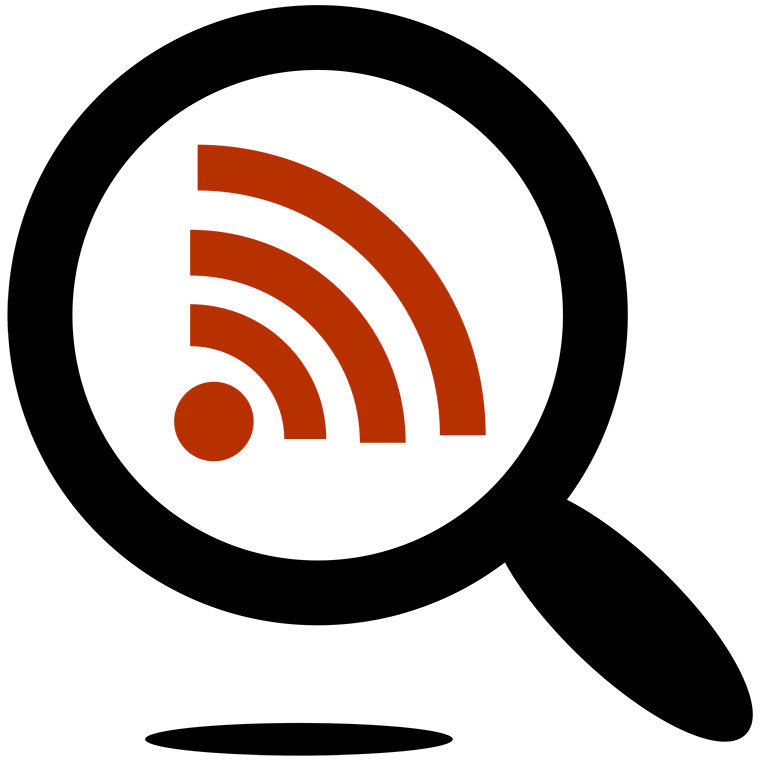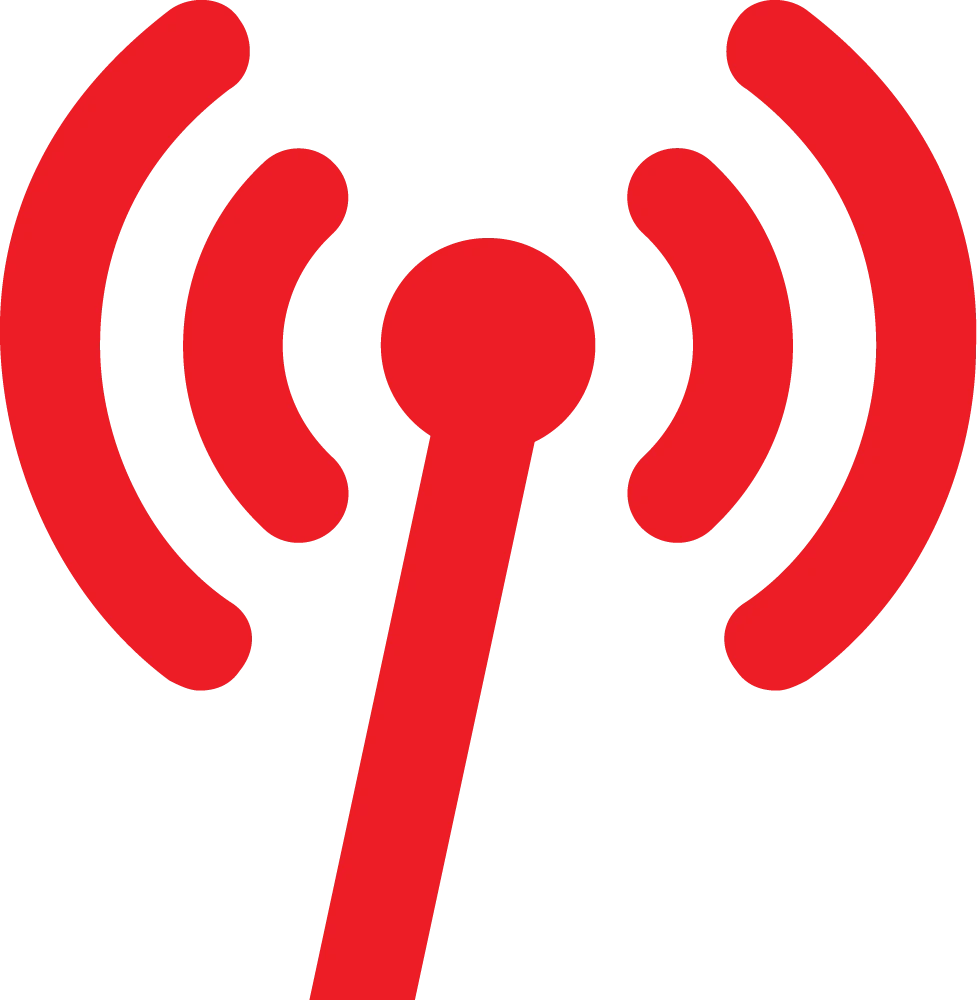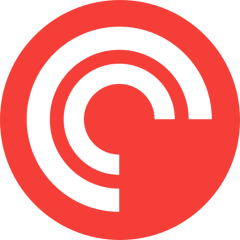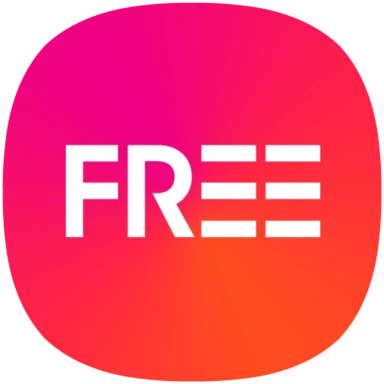 Why Choose

Us?

With 5 years of experience in podcast production and podcast hosting, Saspod is your unrivalled partner for a superior user experience, dedicated customer support, and robust features. Our unwavering commitment is to revolutionize the industry, creating a seamless, unified podcast management experience.
Advanced Statistics
Track the progress of your show and episodes with powerful statistics.
Automatic Audio Optimization
We will automatically optimize your audio for compatibility with any streaming platform.
Scheduled Publishing
Create and edit your episodes at your convenience using our easy-to-use interface and simplify your publishing with easy scheduling.
Modern Efficient Design
The main reason behind the creation of Saspod is that we want to provide podcasters with the necessary tools to manage their podcasts efficiently without worrying about the logistics.
Podcast Production Services
Our trusted podcast production services will allow you to focus more on the quality of your content while we give your podcast a professional look and sound.
24/7 User Support
We are always here to help our customers. Get in touch with us via, chat, e-mail or contact form. We will respond within minutes.
Our Blog
Find out everything related to podcasting here at Saspod. Keep an eye out for the latest tips and tricks!