Podcast Production & Distribution in one place
Managing your podcasts has never been easier
Saspod, formerly known as Saw And Sine, is a podcast solution based in the UK. Founded in 2018 by Nicolae Bogdan Bratis, Saspod aspires to be a global leader in the podcasting space.

We bring cutting-edge, well-designed technologies that empower podcasters to create content at a higher quality and in a shorter time span.

Saspod is a platform designed by podcasters for podcasters. Our ultimate goal is to create a unified experience for our users, incorporating the entire production process under one roof.

It all started with Bogdan's dream in 2018 when faced with the challenge of managing a few podcasts as a freelancer. He built a team of professional podcasters and started to serve clients worldwide.

He came to the realization that the podcasting sector was fragmented, with his clients resorting to a variety of tools from various suppliers to accomplish their tasks. This seemed both inefficient and expensive.
Currently, Saspod provides a complete service.
Who We Are
Founded by Nicolae Bogdan Bratis, Saspod is a Podcast Production Company based in the UK and operates worldwide.
Our Mission
We aim to make podcasting a simpler process, bridging the gap between all the steps needed in creating and sharing a great sounding podcast.
Our Name
SAS comes from Saw and Sine our former brand, but you could argue that it comes from "Sassy". - Bold, Lively, Fresh and Full of Spirit!
Nicolae Bogdan
Bratis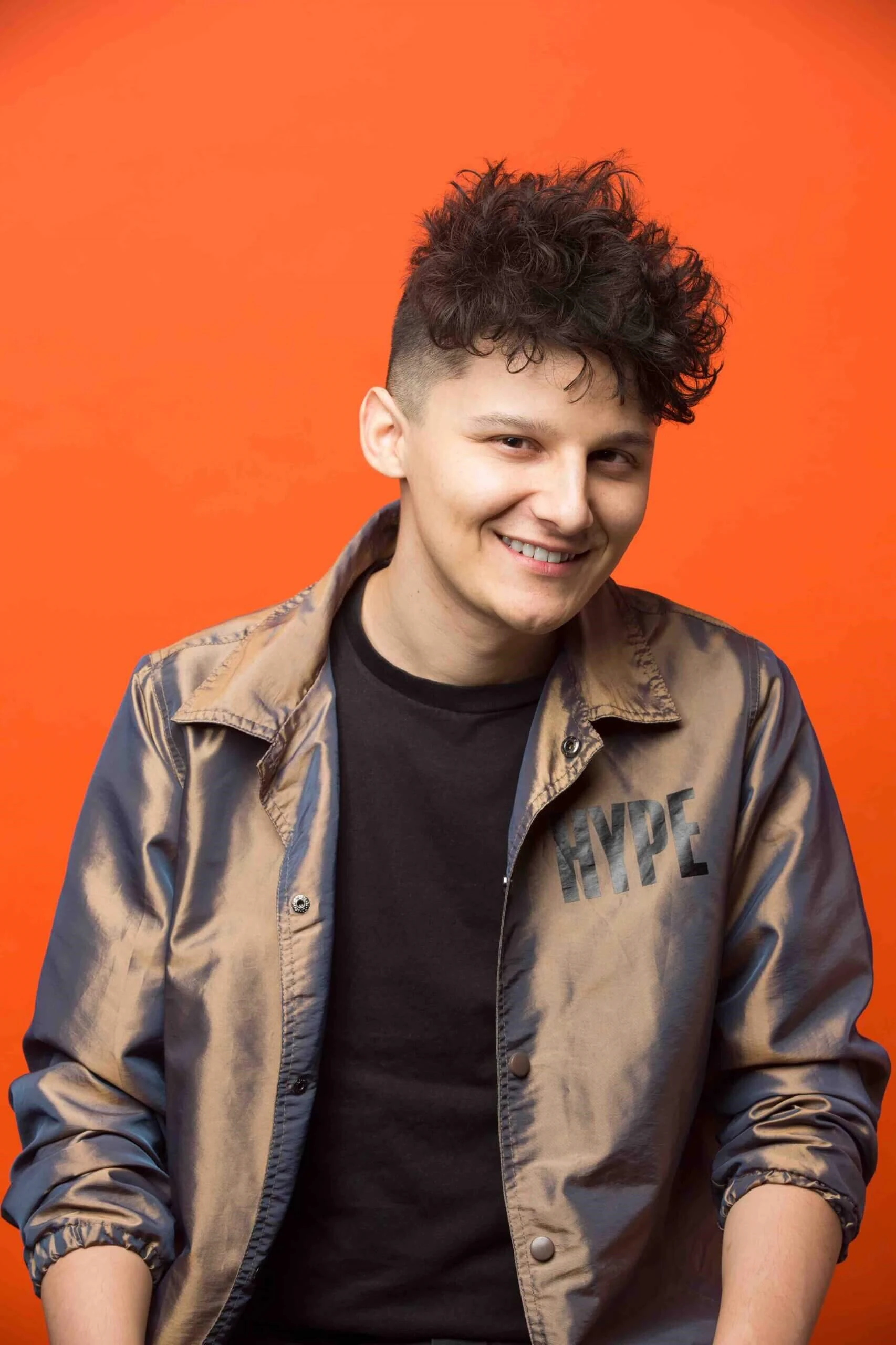 Our Founder
Nicolae Bogdan Bratis, the CEO and Founder of Saspod is an audio expert and musician based in the UK. In 2018 he started working with podcasters and managed to help hundreds of podcasts. He loves great storytelling and music. With great high ambitions, he wants to develop Saspod to be a leader in the podcasting industry.