Try now our Fast Track option
We will help you launch your own podcast for a one time fee with extra options available based on your needs.
Podcast Launch Service
$ 1300
One Time Fee
4 Audio Episodes
$800

---

Artwork Design
$200

---

Intro / Outro Production
$300

---

Saspod Hosting Setup
Free
What You're Getting
Are you interested in learning more about the services included in our Podcast Launch package? A complete walkthrough of our podcast launch service is featured below.
1. Let's schedule a call
Once you have purchased your podcast launch package, we will get in touch with you via email to organise a Video or Audio call. During the call we will walk you through our process and explain you how our service works.

We will also answer any questions you may have in regards to podcasting.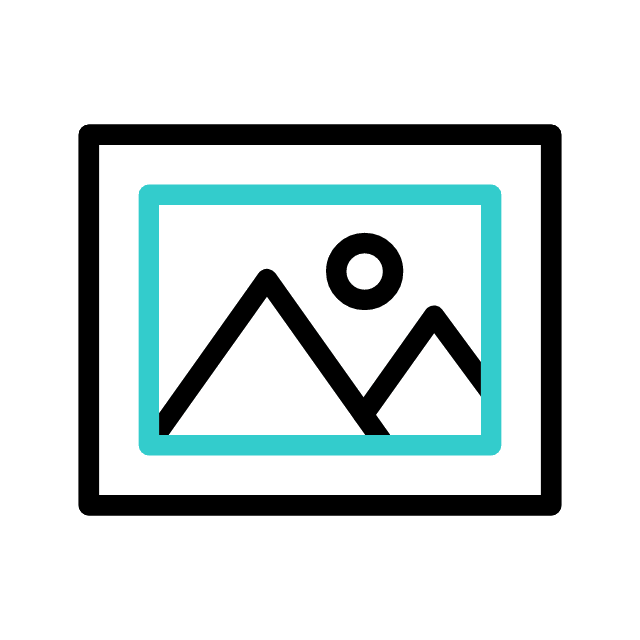 2. Creating your podcast assets
We will create all your podcast assets:
Artwork Design
Audiogram / Reel Design
Audio Intro / Outro Production
Show Structure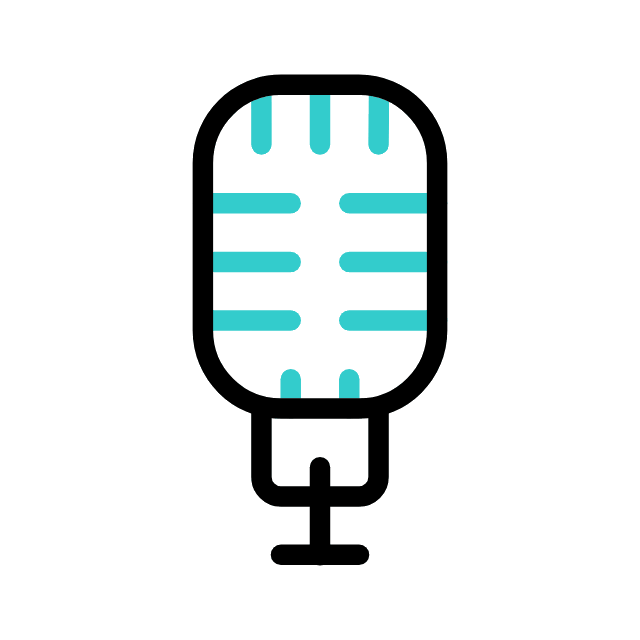 3. Setting up your hosting and recording platform
Whether you use Saspod or another podcast host provider, we will help you with the setup process. We will ensure that your RSS and all the other components of your hosting plan work as expected.

Furthermore, we will help you purchase the best audio & video equipment for your needs and provide Zoom technical consultations.

This will guarantee you a fast path to success!

4. Let's press record!
You will record your first episode and send it to us for editing.

We understand that your first recording may be challenging and things can go wrong very fast. That's why we are happy to join your first interview and perform a quick soundcheck for you and the guest. No matter what platform you'll be using, Zoom, Zencastr or Riverside, we will support you throughout your podcasting journey.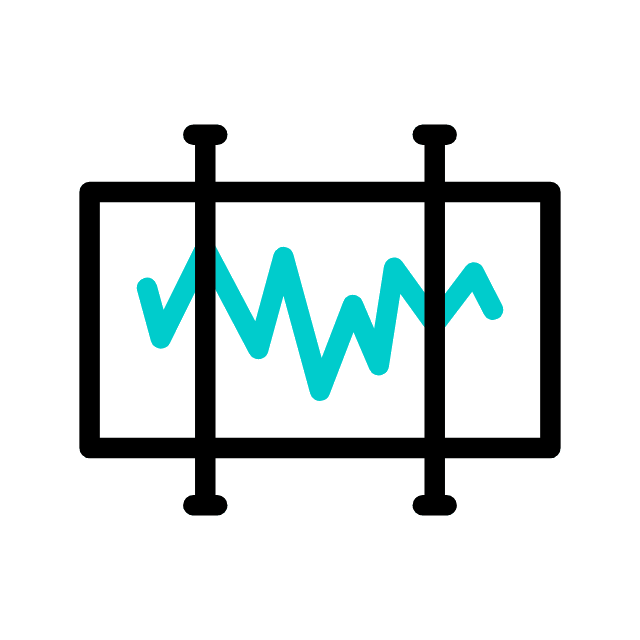 5. Podcast Production and Editing
After recording your first 4 episodes, we will start producing your first batch of podcast episodes. It is important that we hold on launching your show until we have these 4 episodes produced. We do this so we can build a backlog. This way we will always be ahead with the production of your podcast.

We will clean all your audio making it sound professional. We will remove background noises, uhmms, pauses, mistakes and much more.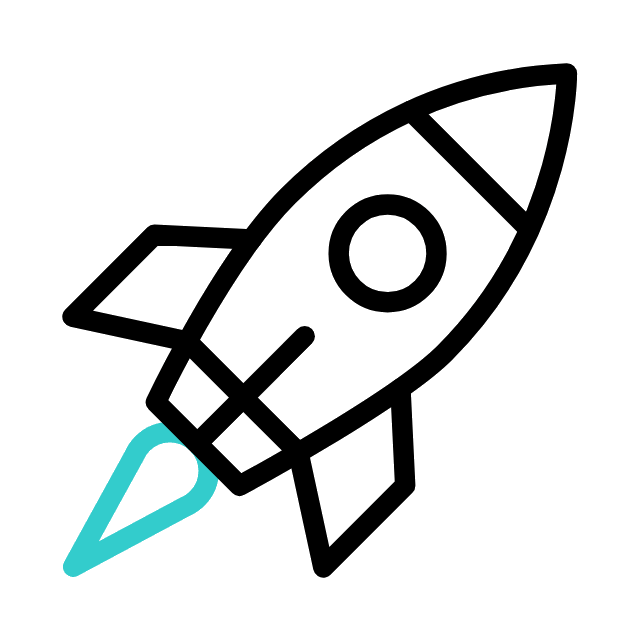 6. Podcast Launch
After all this work, we are finally ready to share your podcast with the world. We know, exciting times; your message will finally be heard!

By this stage, you will receive all the assets included in the Podcast Launch Service. We will keep in touch and potentially collaborate on future episodes.